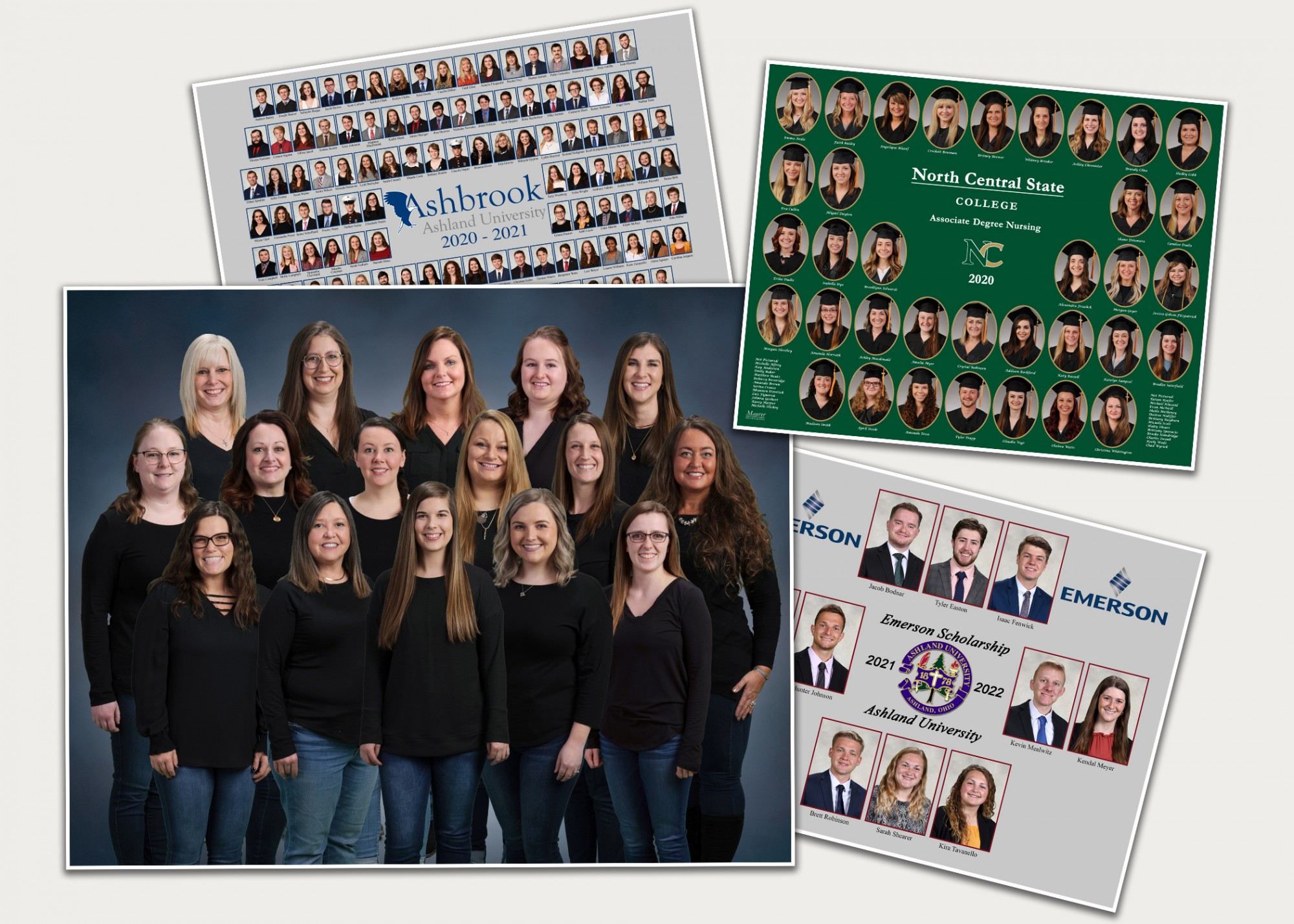 Composites
Do you have a team, staff, or class that needs photographed? Well look no further! We also specialize in composites. If you have a group that needs a photo, we'll photograph them and composite them together for you!
Don't Miss Another Moment
Maurer Photography is dedicated to making your important moments last forever.
Order Your Photos Online Contact Us